Skilled Care Prosthodontics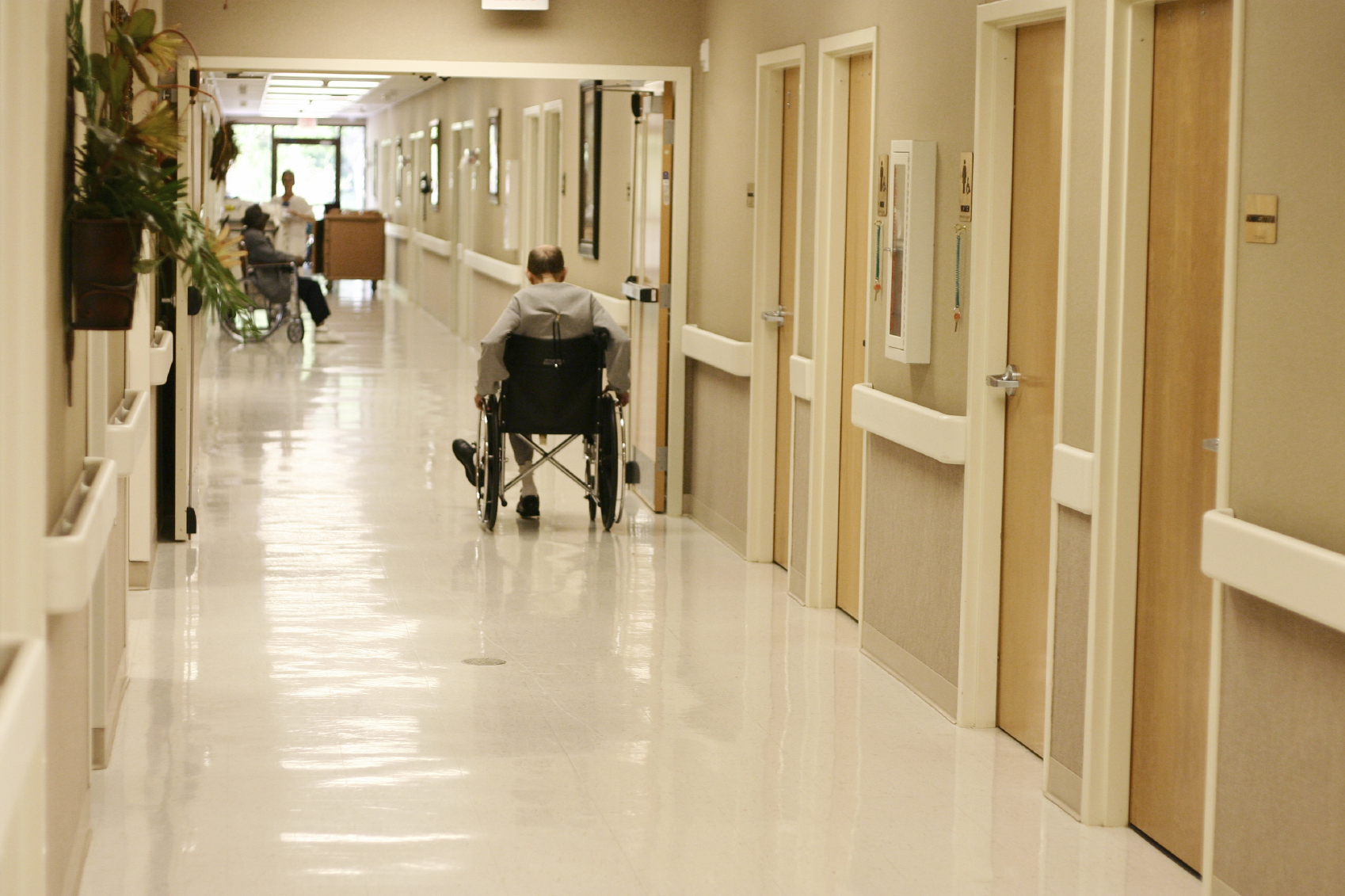 Our Skilled Care Prosthodontics (SCP) Program is designed to address the oral needs of long-term care patients. Healthcare Facilities like nursing homes, residential care, and assisted living are usually pre-occupied with daily patient care routines such as personal hygiene, medications, meals and administrative duties. However, oral care is often low on the priority list, but is actually just as essential as everything else. A patient's oral condition influences their overall health status either directly or indirectly.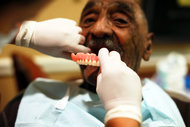 Unaddressed or over-looked periodontal disease and/or bad teeth have been shown to worsen cardiovascular disease. In addition, patients without teeth or worn dentures are more likely to have a nutritional deficiency. This becomes a critical issue when you consider the number of medications this elderly population is usually prescribed and the importance of having sufficient dietary intake to help distribute and absorb multiple medications. Hence, the need to develop our SCP Program became apparent. The objective of the SCP Program is to establish relationships with long-term care patients of participating facilities in an effort to monitor their oral health on a periodic basis. Such monitoring by dental healthcare professionals yields the ability to keep skilled nursing staff informed of their patient's oral status and the need for dental treatment if required. A major focal point of the SCP Program is to provide Removable Prosthodontics (dentures and/or partials). This "on-premise" service involves our licensed professional coming on-site to initiate treatment and making subsequent follow-up visits for prosthetic deliveries and adjustments. The SCP Program has proven to be an invaluable resource for participating facilities by foregoing the logistics and/or costs associated with patient transportation. Ironically, some Medicare/ Medicaid transportation coverage does not cover dental office visits. Although some cases may require transportation arrangements to our dental office for more advance dental services, the SCP on-site service certainly cuts down the number
of dental office visits that may be required. Administrators are invited to contact our office.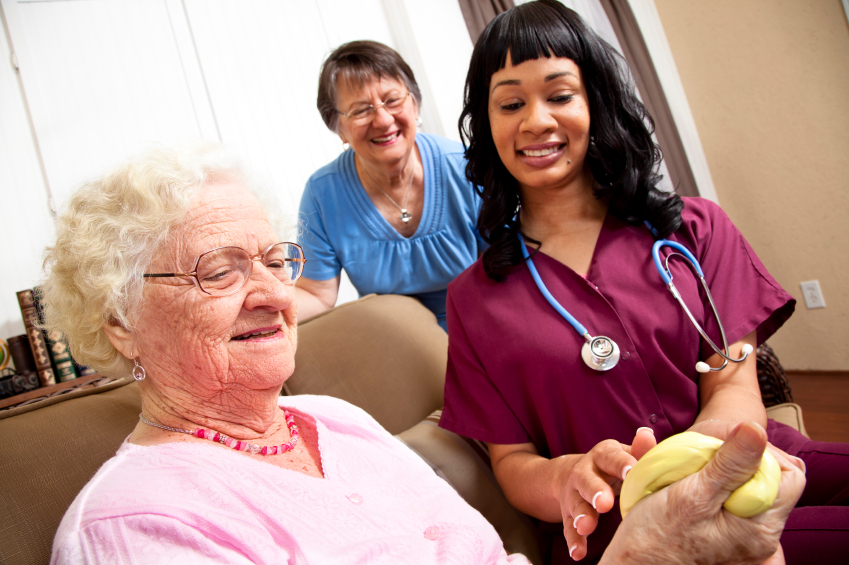 © 2013 M. M. Oliver Corp. All Rights Reserved.